Portfolio
Liberty Seguros
Spot TV Motortown
Iberia
Heinz
Musical Anastasia
Save The Children
Our Voices
We can help you put some colour in your project! In Color Voices we possess a big palette of male and female voices. We can give you a hand if you are not sure which one works best for your project. You will receive a customised sample of different voices within 24 hours. Besides, if you want any of our voices to read your text for the casting, just tell us. Don't hesitate and reach us at info@colorvoices.com, just say what you need and we'll work it out.
Services
Every voice is unique and, like colours, there's a wide range of them. But there's something in every voice that makes it special. That's why at Color Voices there are plenty of different ages, pitches and languages to choose from. You just need to tell us what you need and we'll take care of the rest. We will provide a sample of different voices selected specifically for your requirements. After you choose the one that works best for you, we'll plan and supervise the recording process, making sure erverything's perfect. So if you have a project, come and find its colour. Welcome to Color Voices, we've been waiting for you.
Recordings and projects coordination
Commercial and creative contents
Film and documentary dubbing
Translation, adjustment and subtitles
Clients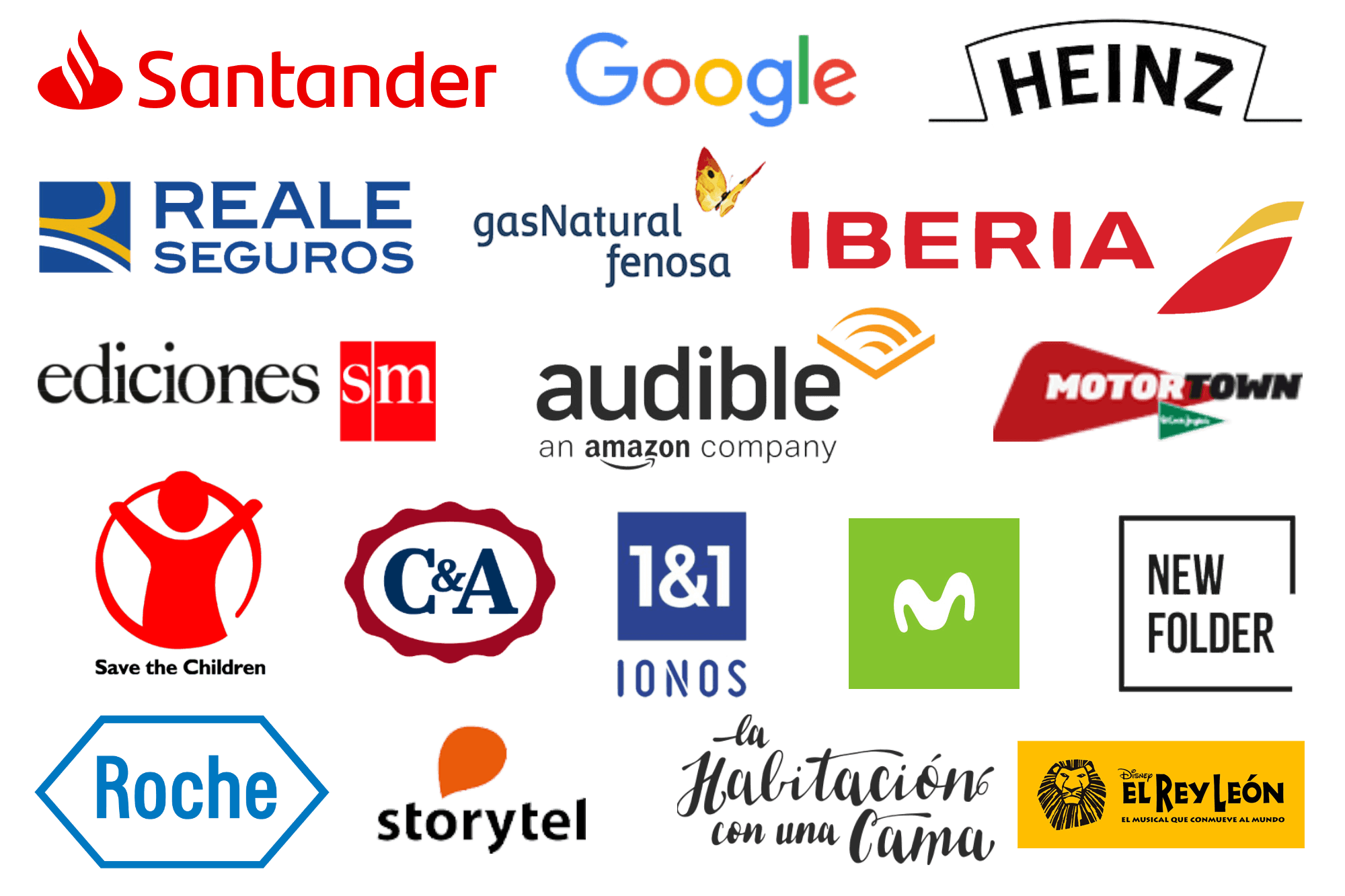 About Us
Hi there! We are Sabina Banzo and Gonzalo Barroso, two voice over artists, journalists and friends who joined forces to create this colorful voice over agency. Our aim is to put our clients in contact with the professional voice actors that are right for them. If we had to pick a colour, Sabina would be pink: it's a warm colour that inspires creativity, initiative and energy. Gonzalo, on the other hand, is green: it's a cold colour that adds formality, order and reliability. Both of them combined results in the best option to make your project succeed, with Color Voices by your side. We'll be happy to help you. Do you have an idea? Let us put some colour in it.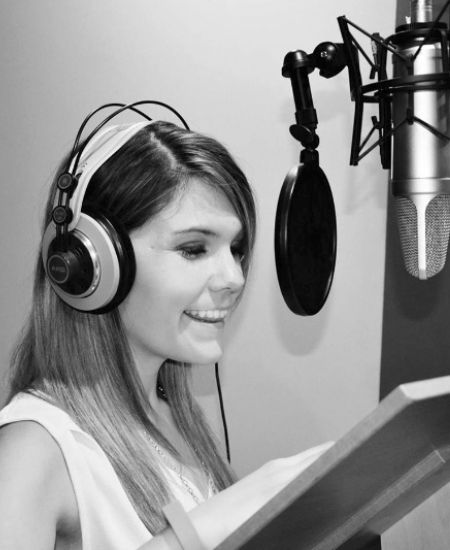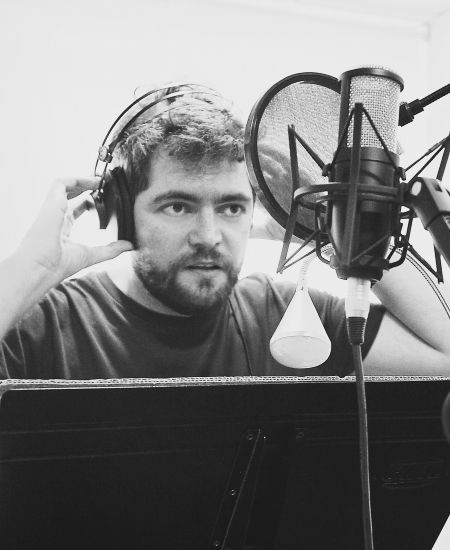 G
o
n
z
a
l
o
B
a
r
r
o
s
o
Co-founder